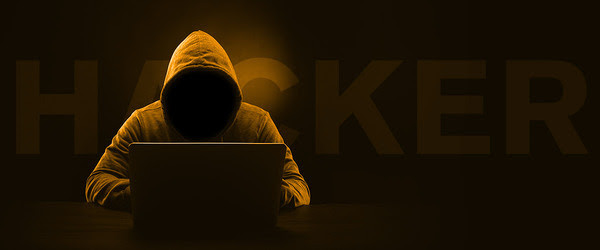 FlashStart - GEO Filtering
The new Hackers are growing farther apart from the first "tech nerds". These were pranksters compared to today's ones, who are proper Cyber Criminals that carry out attacks with the aim of extorting money.
The focus of crimes in specific geographical areas has pushed FlashStart to implement, first in its genre, the exclusive Geo- Blocking feature in order to block access to webservers located in dangerous countries.
In the article you will find an overview of the new threats divided by geographical area and the functioning of Geo-Blocking.